One of the key concerns of anyone using tanning tablets is their safety. There are many media stories that make sensationalist claims. Additionally, there is a lot of misinformation spread about them.
In this article, we will clear up any misconceptions that you may have and investigate the safety of this sunless tanning supplement.
It is important to note that the ingredients of tanning pills can differ widely, and therefore safety precautions will be different. Our tanning tablets are formulated completely out of FDA approved ingredients.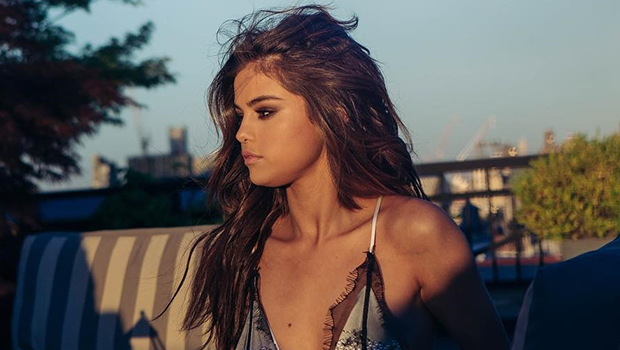 This means that they have been rigorously tested for general safety, and are completely safe to use for healthy individuals. However, this does not mean they are safe for anyone.
As with all supplements, it is important to check with your doctor if you have any underlying health conditions or if you are currently taking any medication.
It is possible for some of the ingredients to interact with certain medications and therefore you should always consult with a GP.
For full transparency, this is the full ingredients list of our tablets.
PABA (Para-aminobenzoic Acid)
Rio tan tablets use PABA (otherwise known as) 4-Aminobenzoic acid to promote natural tanning of the skin. This substance is naturally found in many foods such as kidney, liver and whole grains. The FDA has declared this substance to be fully safe when taken in oral doses. The only safety issues arise when doses over 12mg are taken in a short period of time. However, our tanning tablets contain far less than this amount, which means you can be sure that this ingredient is completely safe.
L-Tyrosine
This second ingredient is a popular supplement and is taken by many people. It is naturally present in foods such as chicken, yoghurt, and cheese. It has complete FDA approval to be used as an oral supplement, and it is incredibly safe.
Copper Gluconate
This is a natural trace element that is found in the body. It is completely safe, and there is no risk of any harm.
Silica
This is another common health supplement which is often found in foods such as barley. It has full FDA approval and is completely safe.
Magnesium Stearate
This substance is present in the majority of capsules and is therefore safe to ingest.
Dicalcium Phosphate
This is a calcium substance that is often found in breakfast cereals. It poses no harm whatsoever to health.
Microcrystalline Cellulose
This is an anti-caking agent that is often found in supplements. It is completely harmless and has full FDA approval.
Other Types of Tanning Pills
Other types of tanning tablet commonly use beta-carotene as the main ingredient. There is somewhat of a question mark as to the long term safety of this substance. Additionally, the FDA has stated it may be unsafe to take orally at the usual doses that are seen in tanning tablets.
An overdose of this substance can cause stomach issues and serious issues with the kidney or liver. Therefore, it is easy to see why the FDA has not approved this substance for tanning use.
Conclusion
It is vital to always check the ingredients of anything you put in your body. The same applies to tan tablets. You will have seen that our tablets are completely safe; however, those with separate ingredients such as beta-carotene may be risky and come with the risk of harmful effects.
To find the safest kind available you should visit our homepage www.riotanningtablets.co.uk.